Our posture can very often be the root cause of the pain and discomfort we suffer in our muscles and joints. 
Improve your posture to improve pain
PostureFit will analyse your posture and gait cycle to implement improvement plans and enable 
pain free muscle and joint function. 
Our blended approach to efficient movement utilises state of the art Footscan and 
G-Walk systems to screen clients. We then incorporate Anatomy in Motion and PosturePro Brain Training to repattern muscle tone and movement patterns to leave clients moving free and easy.
Call – 0800 069 9500
Someone is waiting to talk to you
about your pain and posture
Why use PostureFit to improve pain and posture?
. 
We are interested in fixing disorganised bodies because this improves performance and reduce muscle and joint pains.
Client analysis does not just include video of your lower leg and observation of your pronating rear foot because we know your movements include the whole body.
The PostureFit blend of systems and processes is unique. Combining the best of AiM, Footscan, G-Walk, Podiatry, Manual Therapy Brain Coaching and exercise.
Full body screening and biomechanical analysis of your whole body and movement, is measured against 406 joint positions of the AiM Flow Motion Model, as seen on BBCs Dr In The House.
Screening and assessment is not just focused on the anatomical location of current pain and injury, because pain can just be a symptom of other issues elsewhere in the body.
In our screening we considers all historic musculoskeletal injury and experiences to develop a bespoke treatment and gait correction plan for you.
Our process are not just about muscle and joint pain reduction……but include total body wellness.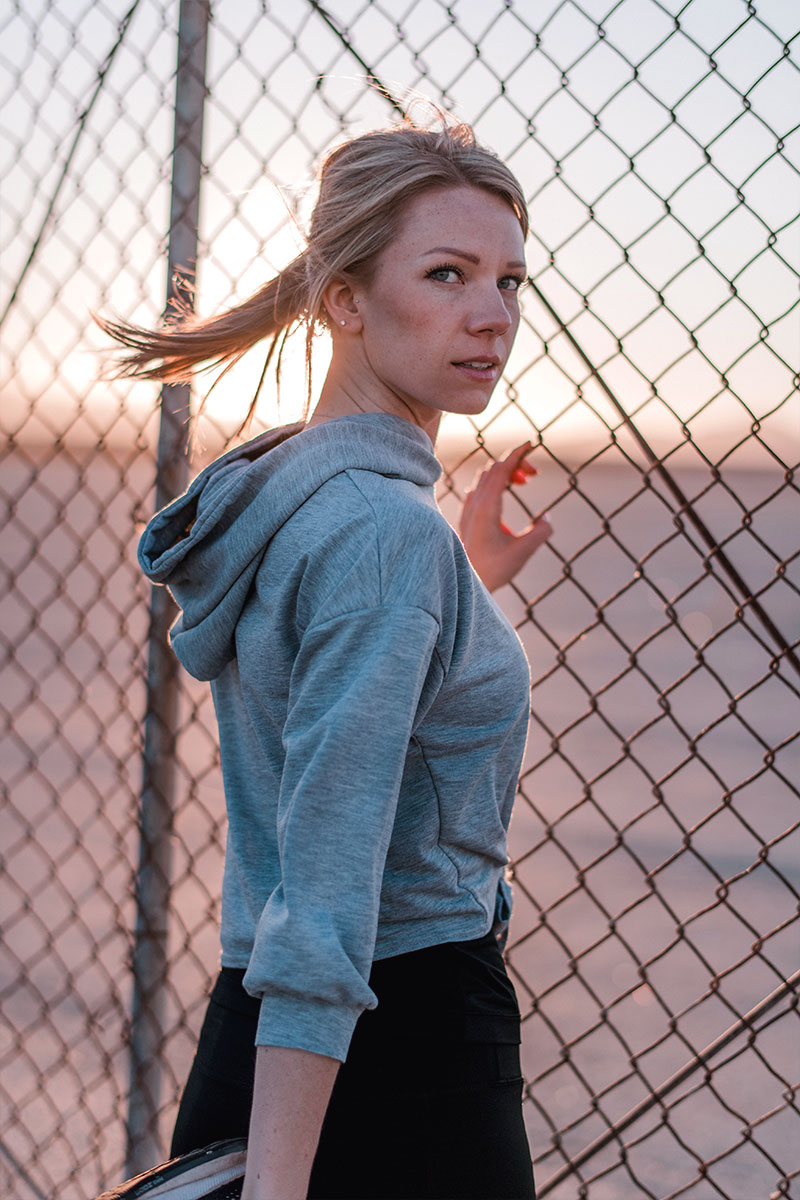 Bio-Mechanical Assessment and treatment plan
90 minutes
During your session you will receive: 
Pain and injury history time line
Gait and posture screening
Muscle/Joint and Balance testing
Footscan gait/posture analysis
G-Walk walking gait 
Bespoke exercise program introducing AiM
6 Week restoration plan programme
Initial 90 minute plus 3 follow up sessions
Included :
Initial 90 minute bio-mechanical assessment and treatment plan
3 x 45 minute follow up and progress session
Ongoing Muscle/Joint and Balance testing
Ongoing posture analysis
Review and adjustment of bespoke exercise program
Client Review
"The experience and changes from visiting Darren are not just physical, mentally I'm more aware of what my body is doing/ how I'm moving. It's been a big lesson and I learn something new each time I see him. He has worked out why I was struggling with certain injuries and we are well on our way to correcting all of them. So much nicer to run now and if there have been niggles, understanding why they happened and how to over come them."
Highly recommend!
AG, busy mum working full time and trying to stay active and healthy..
Get in contact if you need more info