our services
Our analysis and treatment services are available in clinic on-line.
By special arrangement we can even bring our postable gait lab to you!
To learn more or arrange a booking please email or call.
hello@posturefit.co.uk | 0800 069 9500
rPOSTUREFIT treatments are tailored to each client. No two patients are the same. We all have unique histories.
Because of this we deliver a blended treatment approach. Meaning we want to get the body functioning to it's optimal and efficient best. We blend movement restoration with massage, exercise and in some case use of foot orthosis. In general orthosis are used either to get the patient through a specific recovery period or as a final solution once all other treatment options have been explored. 
Gait Analysis and bio-mechanical assessment – Footscan®
Footscan® force plate and software are utilised and supported by patient history and physical examination to identify underlaying causes of pain and physical injury. Footscan® and G-Walk are used to analyse patient gait, stance and balance, and points of excess and unwanted loading.
AiM therapy applying Theory of Movement © to deliver rebalance & alignment programs
In conjunction with prescription orthotics we highly recommend our clients to undertake a Restoration program to educate the client through exercise, and restoring their body back into efficient function. 
ORTHotics: custom and off the shelf
PostureFit offer a full range of orthotics to meet the needs of patients from all walks of life. From children to sportsman, or workers to walkers we have an orthotic device to meet your budget and specific needs.
phits 3d printed orthotics
Phits is the world's first high-tech 3D printed insoles, especially designed based on the dynamic gait analysis using Footscan. Optimal efficiency, superior stability and extreme durability
Phits are regarded as one of the game changers in contemporary orthotics and footwear industry. Setting new standards in patient care, expert empowerment and technological development. PostureFit are one of only a handful of clinics in the UK who can boast having a Phits Expert to prescribe these industry leading devices.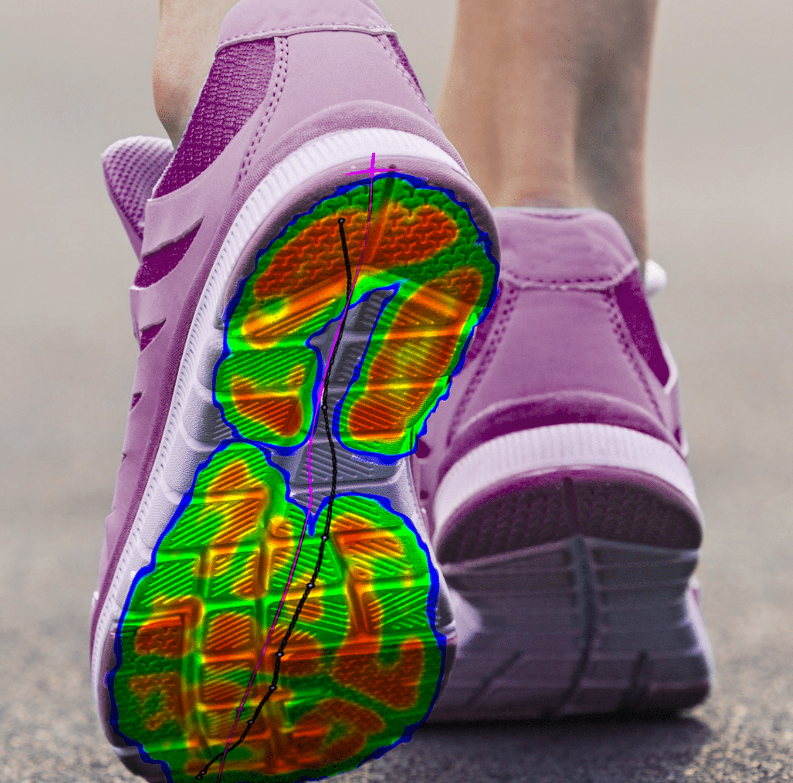 corporate services
PostureFit services and treatment programs are not just for sportsman and women. For many people the most physically demanding challenges they face are from their daily work. From maintaining good posture whilst sitting and a desk and computer screen to performing manual handling tasks in an industrial setting, PostureFit can deliver
Manual handling and DSE training with a 'twist'

Employee screening using Footscan®

Manager/Employee Posture and Alignment training, educating in the Theory of Movement©.

CALL today. Someone is waiting to talk with you about your requirements 0800 069 9500
sports massage.
Many postural dysfunctions have associated tight and weak muscle imbalances. These imbalances can be addressed by massage with relaxing, strengthening and stretching treatments.
We can offer both pre and post massage treatments for serious sportsmen and women, as well as treatments for people suffering from work and other day to day stresses.
Our treatments aim to:
Relax fatigued and tight muscles
Avoid muscle soreness by flushing out toxins following sporting activity
Improve fluid balance in soft tissue and increase recovery by encouraging replenishment of oxygen and nutrients to muscles
Improves performance by:
Improves muscular strength where weakness is identified. Improves muscle flexibility and joint movement to improve performance.